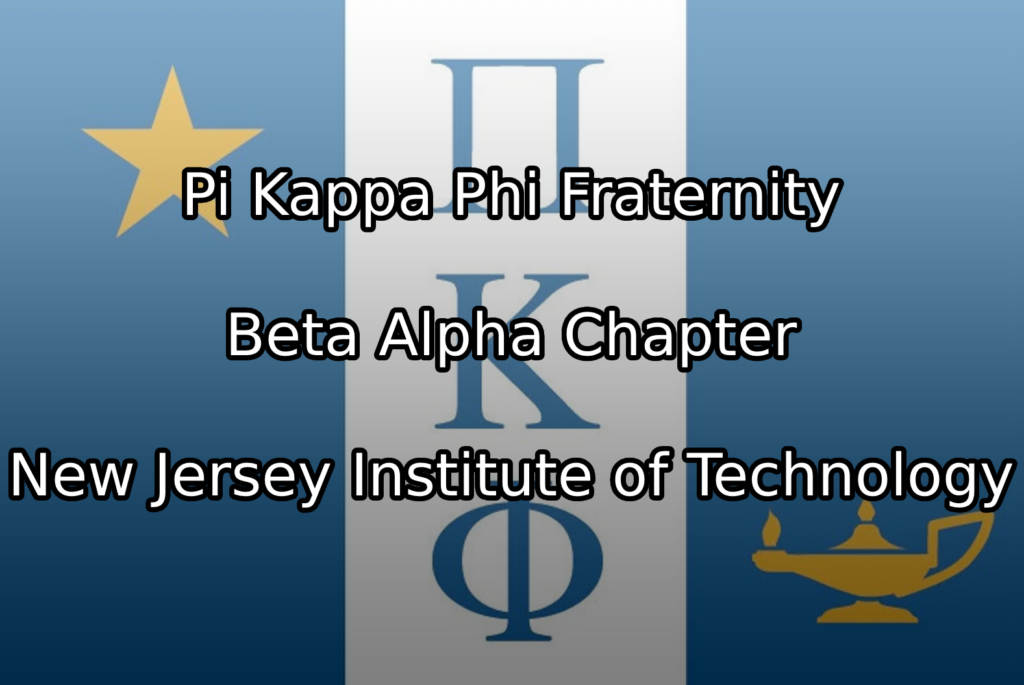 Support our brothers participating in Gear Up Florida!
Brothers Joshua Walla BA 979 and Suraj Bhardwaj BA 982 will be participating in Gear Up Florida 2024! To learn more about them or contribute to their rides with a donation to The Ability Experience please follow the links below.
Different From Day One
Pi Kappa Phi was founded by exceptional men who chose to lead. For more than a century, we have stayed true to our roots, developing the next generation of servant leaders who put service before self and work to improve the world around them.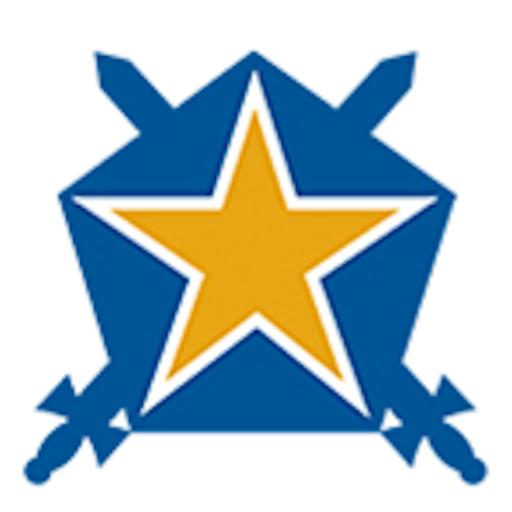 Our Mission
To create an uncommon and lifelong brotherhood that develops leaders and encourages service to others for the betterment of our communities.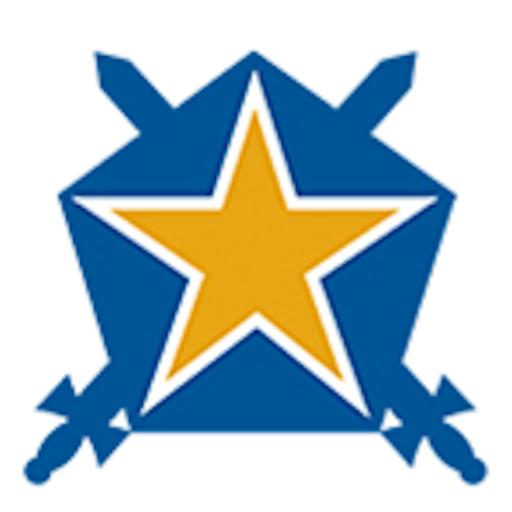 Our Vision
A future where every Pi Kappa Phi embraces his role as a leader, puts service before self, and improves the world around him.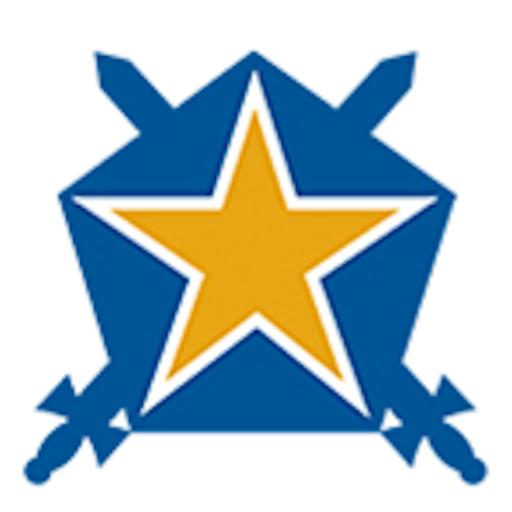 Our Public Values
Common Loyalty, Personal Responsibility, Achievement, Accountability, Campus Involvement, Responsible Citizenship, Lifelong Commitment.