Pi Kappa Phi Fraternity
Beta Alpha Chapter
New Jersey Institute of Technology
Founders Day: November 12, 2023
Fernandes Steak House
158 Fleming Ave
Newark, NJ 07105
Time: 1pm-5pm
Cost: $110
Revised Registration Procedure:
Due to the overwhelming popularity of our annual banquet we can no longer accommodate on-site ticket purchases and walk-ins. This registration will close precisely at midnight on October 29, two weeks ahead of the event. Please purchase now to secure your spot.
Subsequent to October 29th registration will be contingent upon the availability of space, with a ticket cost of $150.
Need to purchase multiple tickets? Click Here
Different From Day One
Pi Kappa Phi was founded by exceptional men who chose to lead. For more than a century, we have stayed true to our roots, developing the next generation of servant leaders who put service before self and work to improve the world around them.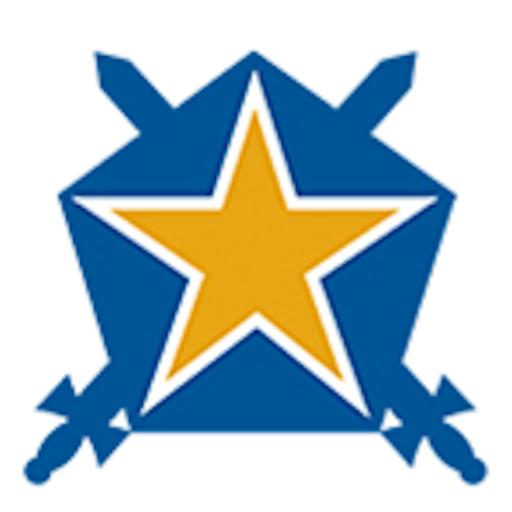 Our Mission
To create an uncommon and lifelong brotherhood that develops leaders and encourages service to others for the betterment of our communities.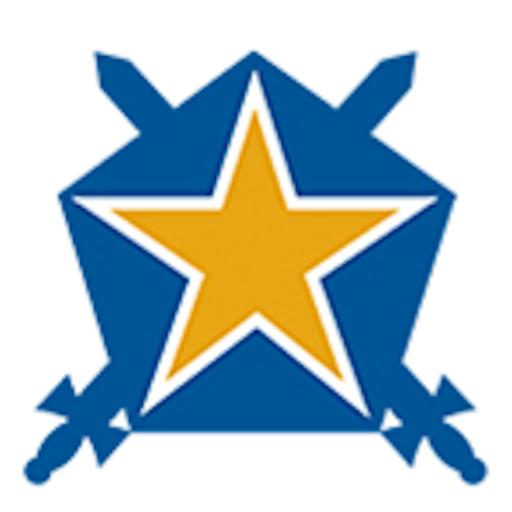 Our Vision
A future where every Pi Kappa Phi embraces his role as a leader, puts service before self, and improves the world around him.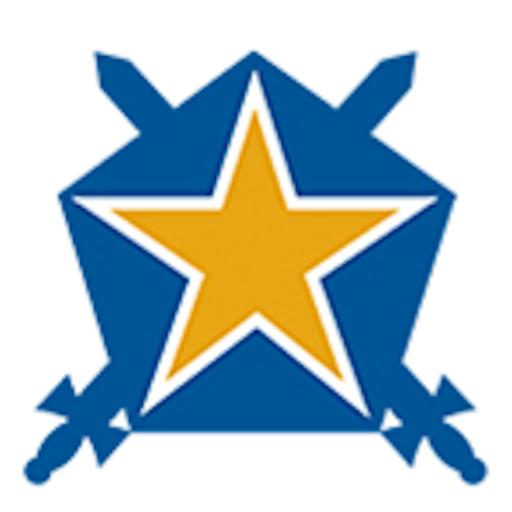 Our Public Values
Common Loyalty, Personal Responsibility, Achievement, Accountability, Campus Involvement, Responsible Citizenship, Lifelong Commitment.