Warren Street Village Update
Brothers,
At the end of April 2013 our Building Beta Alpha Campaign Brochure was mailed to every Brother. It contains some great information about our project, all the details you have been wondering about.  From answers to the most frequently asked questions to our fundraising goal. From the floor plans of our new building to the financial breakdowns. This is a great time to be a Beta Alpha! You can view the brochure online below:

This is a large project and we need as many brothers as possible to participate to make it a success. Moving into the new chapter house is just the first step, raising our million dollar campaign goal is the finish line for our project.  Attaining that goal will allow us to fulfill our short term financial commitments that allowed us to break ground. Room rents paid by the undergraduates will cover the expenses and the long term mortgage. However, our short term construction and bridge loans are designed to be paid for by our fund raising campaign.  That is why your participation in the campaign is so important.

From the bottom of our hearts we thank the brothers who have already pledged toward our Campaign. It is because of their dedication that we have more than $805k in Pledges and are on our way to our Million Dollar Goal.

To View the Donor Recognition List please Click HERE.
Please consider being a part of the greatest thing to happen to our chapter since its founding.  We are asking all brothers to pledge a tax deductible gift to help fund our project.  Your Pledge can be spread out over 5 years. You can have your gift deducted automatically from your Credit Card or Bank account or send in payments online through a dedicated Gateway. (remember its tax deductible and you can collect your Amex points!)

For the Building Beta Alpha Pledge form Please Click HERE.
You may also print out the PDF version of the pledge form HERE and submit it via the instructions at the bottom of the PDF.
There are still some Room Dedication Opportunities still available on a first come first pledged basis. Let us know what you are interested in today!

For the Room Dedication Policies Please Click HERE.

Below is the overall site plan for the Warren Street Village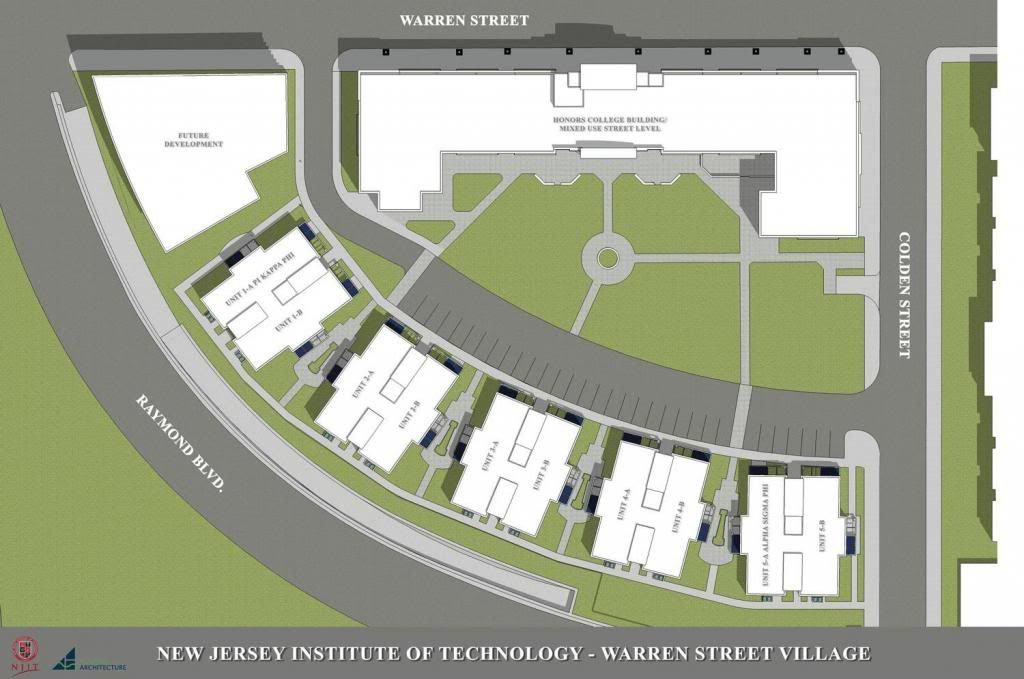 The Warren street Village project has become the hub of student activity on the NJIT campus.  The honors college dorm as shown above along warren street will have more then student bedrooms. The ground floors will contain food service and convenience retail as well as a new state of the art fitness center.  Some of those facilities are already open for business.  The lush greens between the Greek Village homes and the dorm will become a natural meeting spot for the leaders on campus to network or even play an occasional game of soccer.
Below is the initial rendering of our new Beta Alpha home. Come see it in person!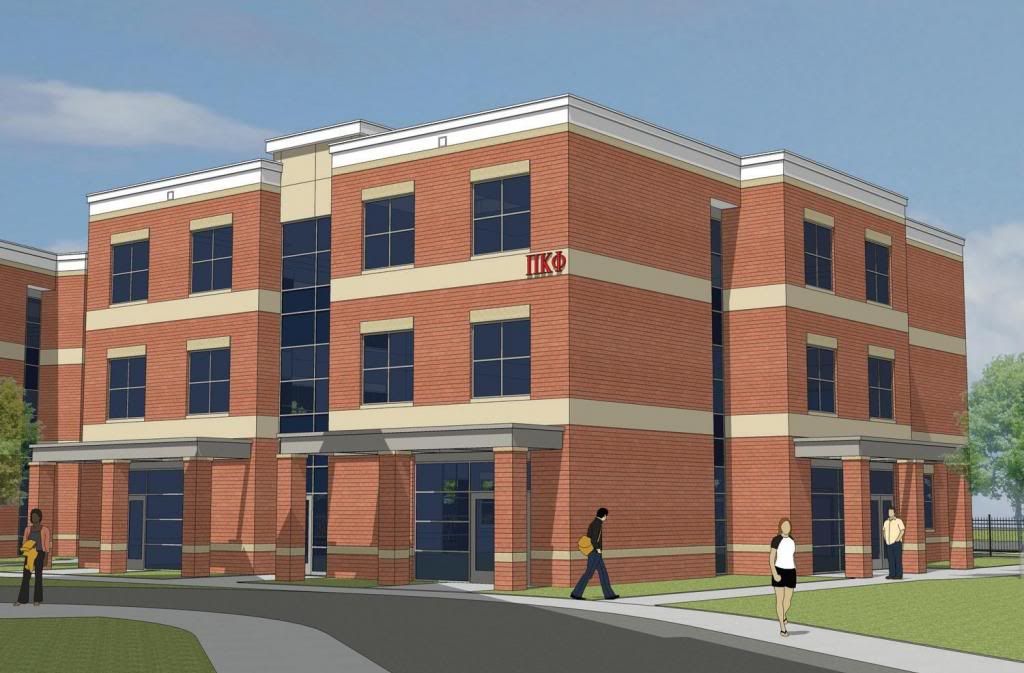 Beta Alpha's New Home is going to make you wish you were an undergrad again! This is going is some facility.  Our home is unique among the 10 Greek Village houses containing features that none of the other organizations have. We are the only house to have a below ground floor, a sub level...yes a basement if you will...which is serving as the chapter room, a seminar room, a place where meetings and gatherings are held.  The entrance to our home is private, along the side rather than the sterile street front of the other units.  This creates a more sophisticated yet comfortable feeling as you walk past our patio and cross through our doors and notice our stately conference room on the right and our plush living room on your left.
Below is an end of February 2013 Picture of the basement and foundation of our building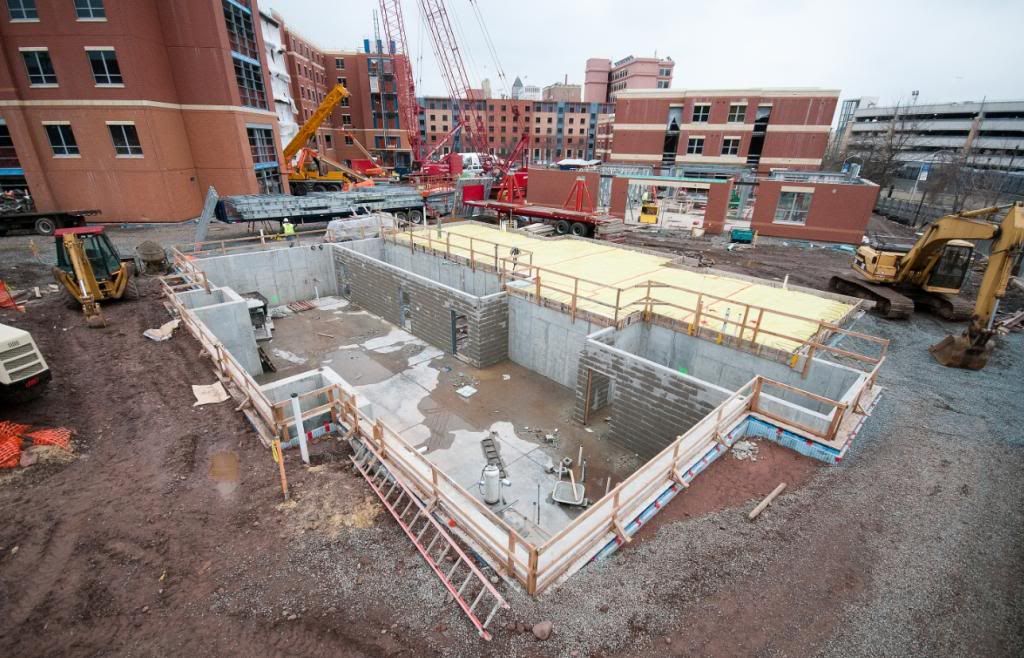 Below is an end of March 2013 Picture of the main entrance side of our building as the walls are being erected.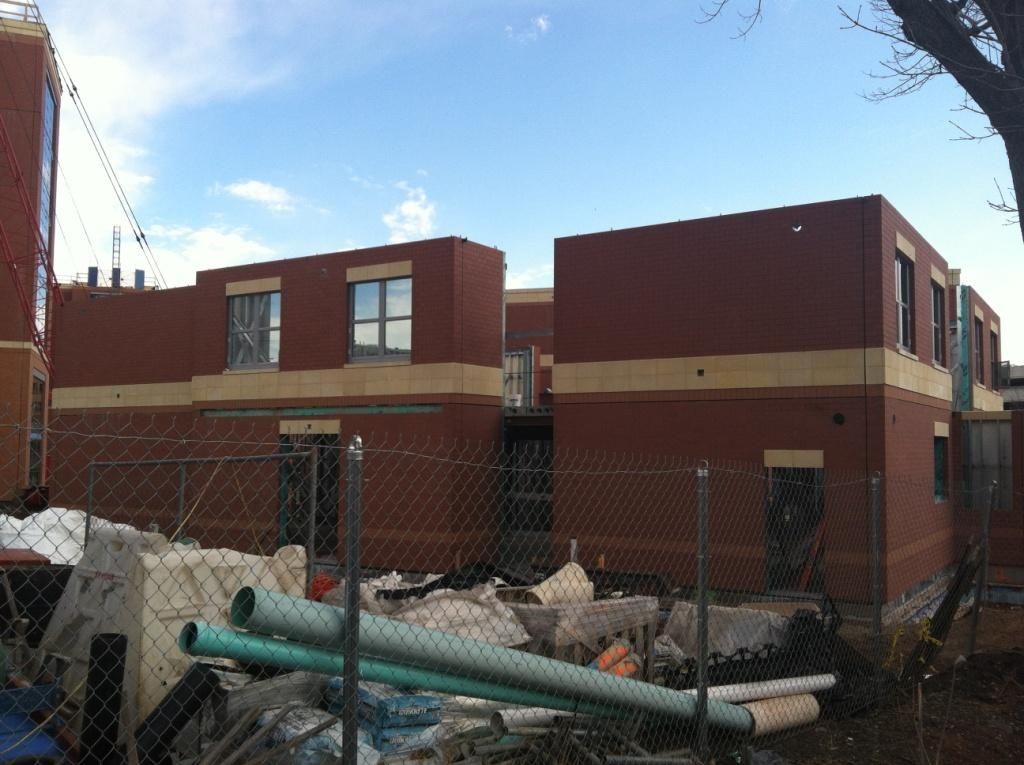 Below is a picture from 4/12/13 showing most of the exterior completed.
Below is a picture from 8/27/13 almost ready to move in.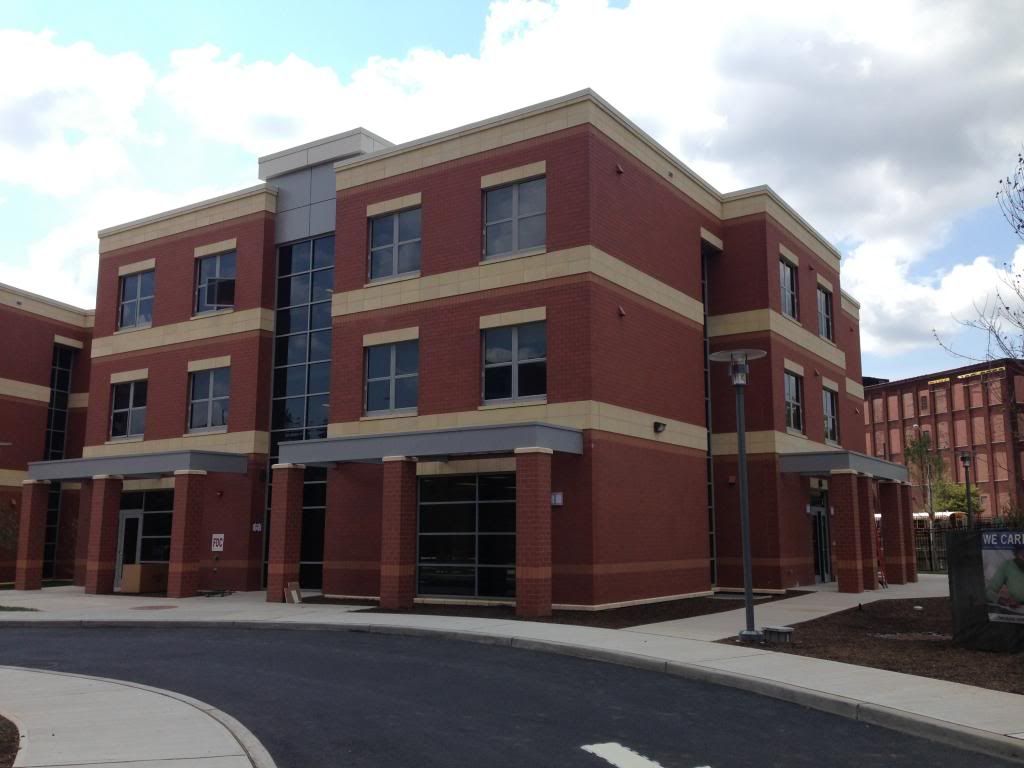 View a full compilation of Construction progress photos HERE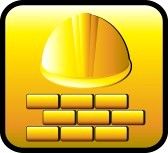 ---
Please Join or Update your info in our Email List below!
---
Click "HERE" to Join or update your email information in our email distribution list.
We send out online only casinonted.info a couple of emails atoledo each quarter updating you on Beta Alpha News.
Please remember to add atoledo.com www.BetaAlpha.com in  your safe domain casino jameshallison list so we don't end up in your junk mail box.
You will not be spammed.  We do not share or sell our information.  Only Beta Alpha business will be sent out via our Email list.
---